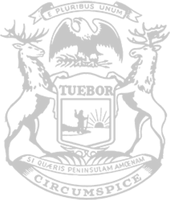 Rep. Markkanen helps advance impactful health care reforms through Michigan House
State Rep. Greg Markkanen, of Hancock, this week voted to advance a plan through the Michigan House which lowers the cost of health care in Michigan while making it more accessible.
Markkanen said lowering the cost of prescription medicine, increasing access to care and providing a higher standard of care are three driving points behind the plan, which advanced with bipartisan support.
"I hear from many people about the astronomical cost of health care and medicine, so we addressed key areas which work to alleviate these issues," Markkanen said. "This is a well-rounded plan that looked at why these costs are so high and why good health care is so hard to come by for people throughout the state. I feel we've addressed many concerns for people and these proposals will make a difference for people in the western U.P."
The reforms cap out-of-pocket costs for insulin, establish a check on unregulated prescription middlemen who manipulate drug prices and pad their pockets with money instead of passing along savings to consumers, and hold drug companies accountable to the patients who are driving their record profits by requiring manufacturers to submit details on how their drugs are priced.
Another piece of the plan ensures access to life-saving treatments like oral chemotherapy. Intravenous chemotherapy drugs are typically covered under a health plan's medical benefit, but oral drugs are usually covered under a health plan's pharmacy benefit, resulting in higher upfront costs for patients at the counter.
The proposals now move to the Senate for further consideration. A full rundown of the plans is available here.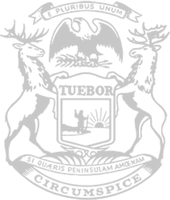 © 2009 - 2021 Michigan House Republicans. All Rights Reserved.
This site is protected by reCAPTCHA and the Google Privacy Policy and Terms of Service apply.