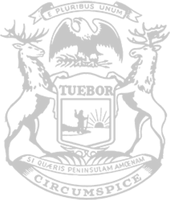 Rep. Johnsen urges governor to keep promise to people of Michigan and allow tax relief
State Rep. Gina Johnsen today encouraged Gov. Gretchen Whitmer and Michigan Democrats to end their efforts to circumvent an automatic income tax cut for residents that is expected to happen in the coming months.
Under a 2015 state law, Michigan taxpayers are set to receive an automatic income tax rate reduction this year because state revenues have significantly outpaced inflation. But the governor is pushing a plan to prevent the trigger by diverting the surplus funding into a state fund for major corporations.
"Michigan families have been promised a tax cut under a 2015 Republican-sponsored state law, and it's reprehensible that Gov. Whitmer and my Democrat colleagues are trying to break that promise," said Johnsen, R-Lake Odessa. "The people of Michigan cannot afford a tax hike. There is no good time for any tax increase, but especially when people are struggling to get by due to rising inflationary costs."
The governor wants to shift the surplus funding into the Strategic Outreach and Attraction Reserve (SOAR) fund, which is used to subsidize corporate projects.
"This plan unfairly picks winners and losers, and the losers unfortunately are the small neighborhood business owners who are already reeling from the pandemic," Johnsen said. "I urge the governor to reconsider her misguided efforts and allow this immediate tax relief to happen."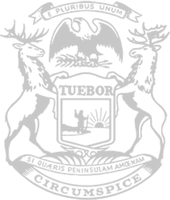 © 2009 - 2023 Michigan House Republicans. All Rights Reserved.
This site is protected by reCAPTCHA and the Google Privacy Policy and Terms of Service apply.