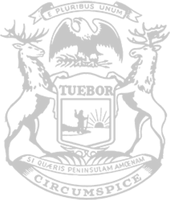 Rep. Johnsen opens office, announces contact information
Rep. Gina Johnsen, R-Odessa Township, today announced her Lansing office is now open to help serve people living in the 78th House District.
People can contact Johnsen's office by calling (517) 373-1796 or emailing [email protected]. Correspondence can also be mailed to N-1097 House Office Building, P.O. Box 30014, Lansing, MI 48909.
"I'm honored to serve the hard-working folks of Barry, Eaton, Ionia, and Kent counties," Johnsen said. "That's why it's so important for residents to contact me with any questions or concerns. I am planning weekly town hall meetings throughout the district to make myself available to everyone."
Johnsen is a community leader, mother, and business professional who was born and raised in Michigan. For the last 20 years, she has served greater Michigan in the health-care industry. Currently, Johnsen is a small-business owner in the health insurance industry.
The 78th District encompasses the townships of Lowell and Bowne, and the cities of Lowell and Alto in Kent County; the townships of Ronald, Keene, Easton, Ionia, Boston, Berlin, Orange, Portland, Campbell, Odessa, Sebewa and Danby, and the cities of Ionia, Saranac, Portland, Clarksville and Lake Odessa in Ionia County; the townships of Carlton, Woodland, Hastings, Castleton, Baltimore and Maple Grove, and the cities of Woodland, Hastings and Nashville in Barry County; and the townships of Sunfield, Roxand and Kalamo, and cities of Sunfield and Mulliken in Eaton County.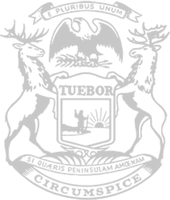 © 2009 - 2023 Michigan House Republicans. All Rights Reserved.
This site is protected by reCAPTCHA and the Google Privacy Policy and Terms of Service apply.