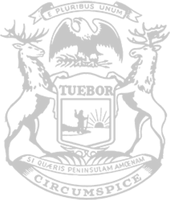 Rep. Wozniak announces photo contest
RELEASE
|
February 11, 2020
State Rep. Doug Wozniak announced today he will host a photo contest for residents of the 36th District.  The contest is intended to highlight the wonderful things Macomb County has to offer.  The winning photos will be selected by Rep. Wozniak and displayed in his Lansing office.
"We live in a great part of the state," Wozniak said. "Whether it's our access to nature or our vibrant cities and villages, I'm excited to showcase our community in my office."
Photos may be emailed to [email protected], mailed to S-885 House Office Building, PO Box 30014, Lansing, MI, 48909, or messaged to Rep. Wozniak's official state Facebook page. Submissions should include name, address, and contact information of the submitter. The deadline to submit photos is March 23, and all entrants must be residents of the 36th House District.
Questions about this contest may be directed to (517) 373-0843 or [email protected].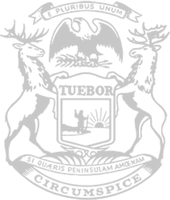 © 2009 - 2020 Michigan House Republicans. All Rights Reserved.
This site is protected by reCAPTCHA and the Google Privacy Policy and Terms of Service apply.