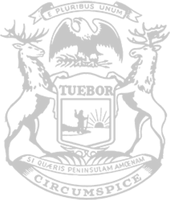 State Rep. Bryan Posthumus today invited people in the community to participate in his upcoming office hours
Rep. Posthumus will be available from 9 to 10 a.m. on June 18 at New Beginnings Restaurant, located at 5200 Northland Drive NE, Grand Rapids.
"Hearing directly from the people in my community truly makes a difference in understanding what priorities I need to tackle to best serve them," said Rep. Posthumus. "I always look forward to meeting my constituents in person to listen to any questions they might have or thoughts they would like to share."
Posthumus represents Michigan's 73rd District, which includes East Grand Rapids, the townships of Cannon, Courtland, Grand Rapids, Oakfield, Plainfield, Spencer and Kent County.

Please feel free to reach out to the office with any questions you may have, by calling (517) 373-0218 or emailing [email protected].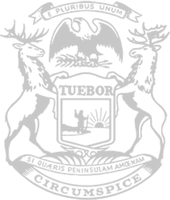 © 2009 - 2022 Michigan House Republicans. All Rights Reserved.
This site is protected by reCAPTCHA and the Google Privacy Policy and Terms of Service apply.