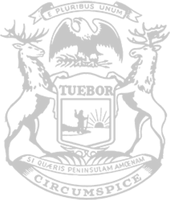 Republican Leader Hall celebrates income tax rollback delivering relief to families, small businesses
House Republican Leader Matt Hall, R-Richland Township, today issued the following statement after the income tax rollback became official despite the governor and legislative Democrats trying and failing to take it away through accounting gimmicks and legal maneuvers: 
"Despite efforts from the governor and her allies to block crucial tax relief for every single working family and small business in Michigan, the income tax rollback will happen this year," said House Republican Leader Matt Hall. "This is a major win for Republicans, and a major win for Michigan taxpayers. With the state government sitting on billions of unused surplus funds, we have a responsibility to help people make ends meet and provide real, meaningful relief. House Republicans will celebrate this milestone and continue fighting every day to make this income tax relief permanent as it was intended to be, even if the governor and House Democrats continue to stand in the way." 
The income tax rollback is the result of a 2015 law passed by Republicans in the Legislature to return funds to the taxpayers when the state takes in far more revenue than the previous year. The provision originally in 2023's House Bill 4001 that would have blocked this income tax cut did not take effect due to Republican efforts in the Legislature.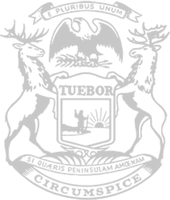 © 2009 - 2023 Michigan House Republicans. All Rights Reserved.
This site is protected by reCAPTCHA and the Google Privacy Policy and Terms of Service apply.