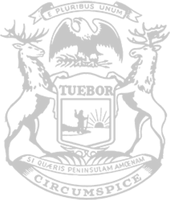 Reps. Posthumus, Kunse call for official inquiry into potential state enforcement abuse
Reps. Bryan Posthumus, of Cannon Township, and Tom Kunse, of Clare, today announced they have formally requested an investigation by the House Committee on Ethics and Oversight into a potential misuse of power by the Michigan Department of Agriculture and Rural Development (MDARD).
The letter reads as follows:
"Ms. Brock is a farmer and her property borders the proposed Gotion Battery Plant building site. Ms. Brock has been farming that land for over two decades. And yet only now, after she has become an outspoken opponent of the plant and held rallies against it at her farm, she suddenly finds herself under fire from the very agency that should be supporting her and her farm.
"We urge the House Ethics and Oversight Committee to begin this investigation as soon as possible to prevent any abuse of power by MDARD or any other office of this government."
The full letter can be found below: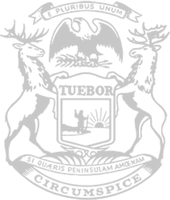 © 2009 - 2023 Michigan House Republicans. All Rights Reserved.
This site is protected by reCAPTCHA and the Google Privacy Policy and Terms of Service apply.