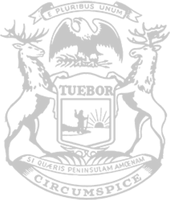 Representative Schuette Announces Next "Ask Bill G." Office Hours
RELEASE
|
February 10, 2023
The next "Ask Bill G." Office Hours with Representative Bill G. Schuette event will take place on Monday, Feb. 27.
"Ask Bill G." events are part of Bill's commitment to listening to residents across the 95th House District in Midland and Gladwin counties. "I look forward to our next 'Ask Bill G.' office hours," Schuette said. "Several important proposals are currently being discussed in the Legislature that will impact people throughout our region and the state. I remain dedicated to listening to you, answering questions and helping however I can."
"Ask Bill G." Office Hours will take place at the following times and locations on Feb. 27:
• 1-2 p.m. at the Midland Business Alliance, located at 300 Rodd Street, Midland, MI, 48640.
• 3-4 p.m. in the Catalyst Board Room of the Beaverton Activity Center, located at 106 Tonkin Street, Beaverton, MI 48612.
Those unable to attend may contact Schuette's office by calling (517) 373-0152 or emailing [email protected]. Correspondence can also be mailed to N-1199 House Office Building, P.O. Box 30014, Lansing, MI 48909.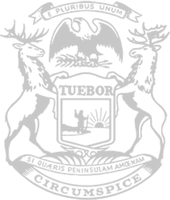 © 2009 - 2023 Michigan House Republicans. All Rights Reserved.
This site is protected by reCAPTCHA and the Google Privacy Policy and Terms of Service apply.