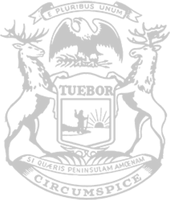 Rep. Wozniak votes for income tax exemption for expecting parents
Representative Doug Wozniak, Vice Chair of the Committee on Families, Children and Seniors voted on Wednesday for House Bill 4644, which amends the Michigan Income Tax Act by providing additional tax exemption under certain circumstances for a taxpayer who is pregnant.
Under current Michigan Law, taxpayers can only claim an exemption for each dependent child in their household. The new bill allows expecting parents an additional exemption if the mother is 12 weeks pregnant by December 31st and is under the care of a licensed physician. The taxpayer also must provide a medical statement and attach it to the annual tax return as proof.
"The bill assists families with the cost of prenatal care, which would greatly improve the health of both mothers and infants," said Representative Wozniak. "Having a baby is a strenuous task and financially challenging. It's past time to write this common-sense change into our law to aid families in the costs that begin to mount well before the birth of their child."
House Bill 4644 will now move to the Michigan Senate for further consideration.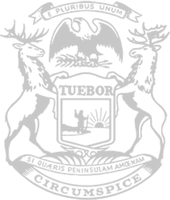 © 2009 - 2021 Michigan House Republicans. All Rights Reserved.
This site is protected by reCAPTCHA and the Google Privacy Policy and Terms of Service apply.