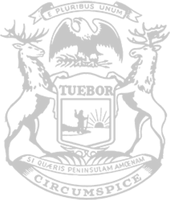 Rep. Wozniak recognizes Constitution Day
RELEASE
|
September 17, 2021
Sept. 17 marks 234th anniversary of founding document
State Rep. Doug Wozniak today issued the following statement in celebration of Constitution Day, the anniversary of the signing of the U.S. Constitution at the Philadelphia constitutional convention on Sept. 17, 1787:
"The Constitution is the foundation of our American republic, serving as a source of inspiration for the pursuit of freedom and justice around the world. We should be thankful for the blessings of our forefathers to give us a form of government that has served us well for more than two centuries.
"To limit the possibility for abuse of power, the founders wisely separated the federal government into three distinct branches. The separation of powers and other founding principles are also reflected in our Michigan Constitution. At all levels of government, we must work to maintain our core values of freedom and justice for all the people. The first three words to the U.S. Constitution — 'We the People' — remind us of this goal."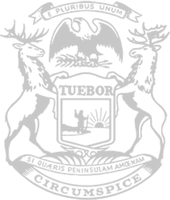 © 2009 - 2022 Michigan House Republicans. All Rights Reserved.
This site is protected by reCAPTCHA and the Google Privacy Policy and Terms of Service apply.