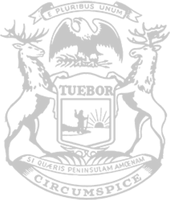 Rep. Wozniak: Governor's relief plan blocks needed tax relief for many people and job providers
State Rep. Doug Wozniak today said a relief proposal vaguely outlined by the governor and legislative Democrats would deny Michigan taxpayers universal, long-term income tax relief with the potential to save billions of dollars over time.
Rather than allowing a statutory mechanism to be triggered in the coming months and result in a reduction in the income tax rate for all Michigan taxpayers and job providers, the governor and legislative Democrats want to use general fund money to score short-term political points by sending one-time $180 "relief" checks to households. Under a 2015 state law, Michigan taxpayers would otherwise soon be receiving a tax rate reduction because state revenues have significantly outpaced inflation.
"I'm frankly surprised the governor would attempt to deceive taxpayers with this so-called relief plan when all people have to do is the math to see how much more they would actually save over time with a permanent reduction in their income tax rate," said Wozniak, R-Shelby Township. "Giving taxpayers a $180 relief check right away is a nice idea, but taxpayers would benefit far more from the permanent income tax rate reduction they were promised."
The governor's plan could be considered by the Legislature as soon as this week.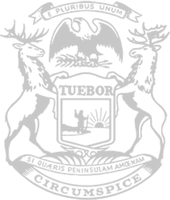 © 2009 - 2023 Michigan House Republicans. All Rights Reserved.
This site is protected by reCAPTCHA and the Google Privacy Policy and Terms of Service apply.