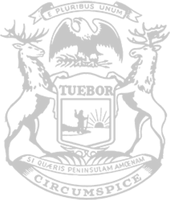 Rep. Slagh urges governor to listen to job providers, workers and Legislature
Common-sense adjustments would allow people to stay at work safely
State Rep. Bradley Slagh today said the governor moved in the wrong direction when she put even more restrictions on people and job providers while extending her stay-at-home order until April 30.

Gov. Gretchen Whitmer ordered that stores no longer sell what she considers non-essential items and block off those areas so customers cannot access them. The governor also said she will not follow the latest guidelines issued by the federal government's Cybersecurity and Infrastructure Security Agency that would allow more Michiganders to safely return to work while following social distancing guidelines.

Slagh, of Zeeland, agrees it is important for people to continue social distancing to stop the spread of COVID-19, but said rather than issuing more restrictions the governor should focus on making common-sense adjustments to allow workers who can safely do their jobs to support their families.

"The governor's order goes far beyond the steps necessary to protect citizens from the spread of coronavirus and will likely ruin our economy for years to come," Slagh said. "She refuses to listen to her legislative partners and our state's business community. I urge the governor to take a common-sense approach and lift restrictions on industries such as landscaping and gardening, residential construction, real estate and others that can employ safe practices for both their employees and customers."

Rep. Slagh encourages West Michigan residents to call the governor's office at (517) 335-7858 to share how the order has impacted them.
###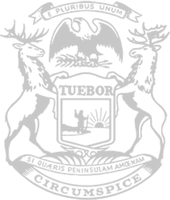 © 2009 - 2020 Michigan House Republicans. All Rights Reserved.
This site is protected by reCAPTCHA and the Google Privacy Policy and Terms of Service apply.