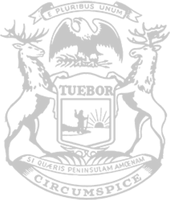 Rep. Slagh seeks to update method for setting speed limits
Plan would allow local governments to use common sense, ensure safety
State Rep. Bradley Slagh has reintroduced a measure to change the way communities set speed limits, allowing them more choice.
Under current law, speed limits are set based on the 85th percentile of the average driver's speed on that road. Communities then round to the nearest multiple of 5 miles per hour of the 85th percentile of speed, which often forces them to round up. Slagh's plan would allow local officials to set the speed within 5 miles per hour instead of to the nearest 5 miles.
"If it comes in at 37.6 miles per hour, for example, communities must round up to 40 miles an hour. They have no choice," said Slagh, of Zeeland. "There are other factors besides the 85th percentile that should impact the set speed limit, such as the existence of a school or church along the road. Local governments should be allowed to interject common sense when establishing limits."
The bill was referred to the House Transportation Committee for consideration.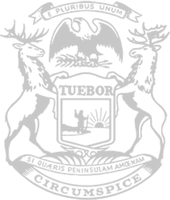 © 2009 - 2021 Michigan House Republicans. All Rights Reserved.
This site is protected by reCAPTCHA and the Google Privacy Policy and Terms of Service apply.