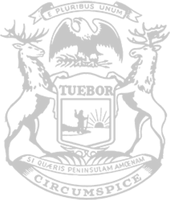 Rep. Slagh plan to update method for setting speed limits advances to Senate
Plan would allow local governments to use common sense, ensures safety
The Michigan House of Representatives today approved a plan to change one of the ways communities set speed limits brought forward by Rep. Bradley Slagh.
Under current law, speed limits are set based on the 85th percentile of the average driver's speed in the area. Communities then round to the nearest multiple of 5 miles per hour of the 85th percentile of speed, which often forces them to round up. Slagh said that if the average speed were to come in at 37.6 miles per hour, a community would be forced to round up to 40 miles per hour. The Zeeland lawmaker's plan would allow local officials to set the speed to a multiple of 5 miles per hour within 5 miles per hour of the 85th percentile instead to the nearest 5 miles per hour.
"Communities become locked into these speed limits and aren't able to use other common-sense factors to determine the best speed for the area," said Slagh, who previously served as Zeeland Township supervisor. "Many other factors could impact setting the speed limit, such as schools or churches along the road. We must allow local governments to do what's best for their communities."
Slagh said one instant benefit this bill would being is eliminating the requirement of an engineering study on top of the speed study which will reduce costs for the local community.
The bill was approved with overwhelming support and now advances to the Senate.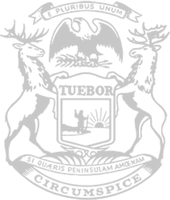 © 2009 - 2022 Michigan House Republicans. All Rights Reserved.
This site is protected by reCAPTCHA and the Google Privacy Policy and Terms of Service apply.