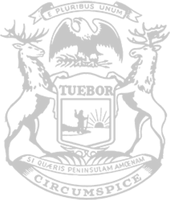 Rep. Slagh celebrates Republican-secured income tax savings for all workers
           Rep. Slagh announced today that Senate Republicans succeeded in securing expected tax relief for Michigan workers and seniors.
            In 2015, Republicans in the Legislature created a state law that ensured an automatic income tax rollback if the state's budget surplus surpassed a certain level, which happened this year, but the governor attempted to thwart the law and prevent the rollback that Michigan taxpayers are owed under the law.
           "I'm pleased to see Senate Republicans held strong to prevent the stifling of tax rollbacks that Michigan workers and small businesses are owed this spring," Slagh said. "West Michigan's hardworking taxpayers can rest assured that Republicans are in their corner – working to ensure they keep more of what they earn."
            The Senate advanced House Bill 4001 Tuesday night, after Republicans prevented Democrats from giving the bill immediate effect, which would have been necessary to move state money around to block the permanent, automatic income tax cut that is expected to take effect this spring for residents and small businesses throughout Michigan.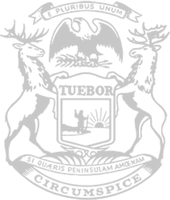 © 2009 - 2023 Michigan House Republicans. All Rights Reserved.
This site is protected by reCAPTCHA and the Google Privacy Policy and Terms of Service apply.