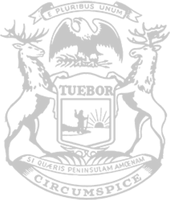 Rep. Slagh calls upon Attorney General to take legal action on election fraud
RELEASE
|
December 15, 2020
State Rep. Bradley Slagh today introduced a resolution urging the Attorney General, as our chief law enforcement officer, to fulfill her duties and take legal action against those who have violated Michigan's election law.
Slagh, of Zeeland, said numerous people have made troubling allegations about voter fraud and other violations of law while testifying before legislative committees. He said Attorney General Dana Nessel has a responsibility to investigate all valid allegations and prosecute any known offenders to the full extent of the law.
"Free and fair elections conducted according to law are imperative in our country," Slagh said. "Any sense of unresolved improprieties in an election undermines the results and public trust in our government. The integrity of the November 2020 election and future elections requires determined, judicious enforcement of the law."
Among the many irregularities reported are poll challengers who testified that they were prevented from fully viewing or taking part in the ballot duplication process, in direct violation of a court order. Affidavits have also been filed by a significant number of poll challengers who attest to being harassed, threatened and intimidated by election workers and others who were observing the election process.
House Resolution 352 has been referred to the House Government Operations Committee for consideration.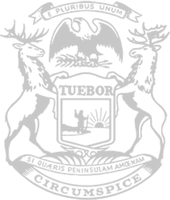 © 2009 - 2021 Michigan House Republicans. All Rights Reserved.
This site is protected by reCAPTCHA and the Google Privacy Policy and Terms of Service apply.