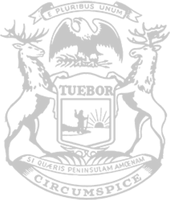 Rep. Schuette: Senate adopting House Republican proposal gives Michiganders immediate relief
State Rep. Bill G. Schuette, of Midland, issued the following statement after the Senate Housing and Human Services Committee adopted a substitute for Senate Bill 3, which would make Earned Income Tax Credit expansion retroactive to the 2022 tax year. Earlier this month, Schuette introduced legislation with the retroactive component, allowing people to obtain relief on their upcoming tax returns as opposed to waiting a year or more under initial Democrat proposals:
"House Republicans have heard from hard-working families who are feeling the sting of skyrocketing prices. We need to put money back in their pockets, now. That is why the House Republican bill allowed Michiganders to claim the tax credit this year. We can't wait until 2024 or beyond to give people the financial relief they deserve right now. That was the basis for proposing this legislation as we began the term. This is an urgent need, and we need urgent solutions.
"I'm pleased Senate Democrats have started to respect that urgency by changing their approach to reflect what we've initially proposed and making this credit retroactive to the 2022 tax year. I'm hopeful this will continue to be a component of plans that move forward. Let's pass immediate tax relief for all Michiganders. Hard-working families are counting on it."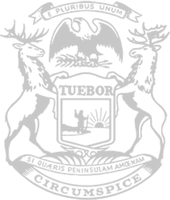 © 2009 - 2023 Michigan House Republicans. All Rights Reserved.
This site is protected by reCAPTCHA and the Google Privacy Policy and Terms of Service apply.