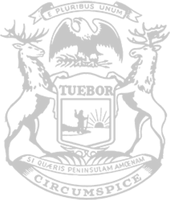 Representative Schuette Presents Tribute to Retiring Superintendent Michael Sharrow
PHOTO INFORMATION: Representative Bill G. Schuette presented Midland Public Schools Superintendent Michael Sharrow with a state tribute on Monday, June 19.
The tribute recognizes Michael Sharrow for his 10 years of service to Midland Public Schools and congratulates him on his retirement.
"Dedicated public servants like Superintendent Sharrow are a vital part of our community" Schuette said. "I congratulate him on his decade at MPS and wish him the best in retirement."
Rep. Schuette presented the tribute at a meeting of the Midland School Board.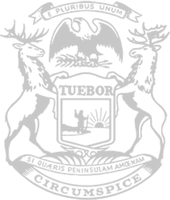 © 2009 - 2023 Michigan House Republicans. All Rights Reserved.
This site is protected by reCAPTCHA and the Google Privacy Policy and Terms of Service apply.