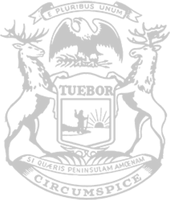 Rep. Posthumus' plan legalizing topical, consumable hemp products advances to Senate
RELEASE
|
February 22, 2022
The state House has approved Rep. Bryan Posthumus' plan to allow the sale of topical and consumable cannabidiol (CBD) products in Michigan.
Hemp, contains miniscule levels of the psychoactive compound tetrahydrocannabinol (THC) and has long been cultivated for non-drug use. Industrial hemp must contain less than 0.3 percent of THC, which is nonintoxicating.
Hemp seed is included in a range of non-intoxicating foods and beverages, body-care products, and nutritional supplements, but Michigan's state law is not clear on the legality of such products. Posthumus' plan would clarify that hemp-derived CBD can be added to topical and consumable products so long as they are non-intoxicating.
"The purpose of this plan is to open up the market to allow Michigan's hemp industry to flourish as it has in other states," said Posthumus, of Kent County. "This plan also creates a regulatory system for non-intoxicating CBD products in our state, opening up a boom in markets for these products and ultimately benefiting Michigan's hemp farmers."
If Posthumus' plan is signed into law, it will be the 27th state to do so, including most of Michigan's bordering states.
Hemp-derived CBD is known to have many health benefits, such as offsetting anxiety and depression, treating epilepsy, reducing PTSD symptoms, treating opioid addiction, relieving chronic pain, and more.
The plan, House Bill 5061, now moves to the state Senate for further consideration. 
###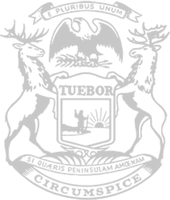 © 2009 - 2022 Michigan House Republicans. All Rights Reserved.
This site is protected by reCAPTCHA and the Google Privacy Policy and Terms of Service apply.