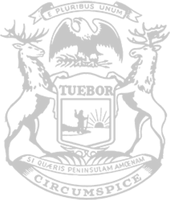 Rep. Posthumus plan cuts taxes for families and individuals
The Michigan House has approved state Rep. Bryan Posthumus' plan to repeal sales and use tax on feminine hygiene products, including tampons and sanitary napkins.
Posthumus addressed his colleagues urging them to support his measure. During his speech, the legislator said these products are medically necessary and therefore should be exempt from sales and use tax.
"This legislation is an opportunity to reduce taxes for families and individuals while improving public health by eliminating this unnecessary tax on very necessary items," Posthumus said on the House floor. "This isn't a gender issue or a partisan issue, this is about putting money back into the pockets of Michigan families."
The measure would make feminine hygiene products more affordable for women and families throughout Michigan.
Michigan already exempts prescription drugs, canes, eyeglasses, medical devices and more from sales and use tax.
House Bill 5267 received bipartisan support and now moves to the state Senate for consideration.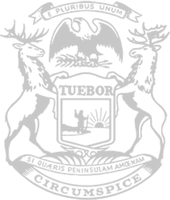 © 2009 - 2022 Michigan House Republicans. All Rights Reserved.
This site is protected by reCAPTCHA and the Google Privacy Policy and Terms of Service apply.