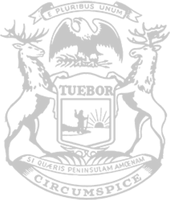 Rep. Posthumus introduces legislation to address the state's growing teacher shortage
State Rep. Bryan Posthumus has introduced legislation that would allow teachers with out-of-state licenses to gain certification in the state of Michigan, if they satisfy the requirements of the Department of Education. The Posthumus bill would have Michigan move to a nationally recognized teacher licensure exam, instead of dispensing a state-specific exam, to make it easier for teachers to move between states.
"The state's growing teacher shortage is a bigger problem than people may think," said Rep. Posthumus. "If young or tenured teachers want to come to work in Michigan schools, we don't want red tape to deter them from doing that. Recognizing out-of-state licenses and adopting a nationally recognized licensing exam seem like commonsense ways to address this problem before it becomes a full-blown crisis."  
The Michigan Education Association has said teacher retirements are up 44% since August last year. Additionally, there are fewer college students choosing to pursue teaching careers, according to the American Federation of Teachers Michigan.
According to the Education Commission of the States, eight states offer full teacher license reciprocity for all eligible, fully licensed teachers. In these states, fully licensed out-of-state teachers, regardless of experience, are immediately eligible to receive a standard teaching license and are subject to few or no additional requirements.
House Bill 5056 has been referred to the Committee on Education for further consideration.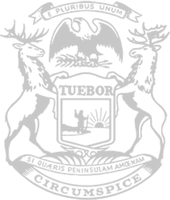 © 2009 - 2021 Michigan House Republicans. All Rights Reserved.
This site is protected by reCAPTCHA and the Google Privacy Policy and Terms of Service apply.