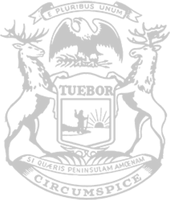 Rep. Posthumus announces passage of bill to increase government transparency and accountability
State Rep. Bryan Posthumus today announced House passage of a government transparency bill he introduced.
"This transparency legislation is central to our democracy," said Rep. Posthumus. "We work in the capital on taxpayers' dimes and have an obligation to use their resources responsibly. They deserve to know what goes on behind closed doors on state time."
The Freedom of Information Act currently allows Michiganders to request access to public records pertaining to local governments, school districts, and state departments. Michigan is one of only two states to exclude the Legislature and governor's office from these laws.
"Michiganders become skeptical of government operations when politicians abuse their power to buy the silence of state directors," said Rep. Posthumus. "It shouldn't take a wave of national backlash for a record to be opened, it should just be standard procedure."
The Michigan House today approved Posthumus' legislation, House Bill 4387, with unanimous bipartisan support. The bill creates new Legislative Open Records Act provisions to address the fees a public body may charge for searching and copying public records, mirroring Section 4 of the Freedom of Information Act (FOIA). The bill authorizes a public body to charge fees for the actual cost of mailing and duplication or publication of records, including legal counseling and administrative costs associated with requests.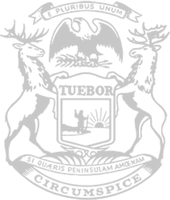 © 2009 - 2022 Michigan House Republicans. All Rights Reserved.
This site is protected by reCAPTCHA and the Google Privacy Policy and Terms of Service apply.