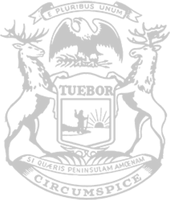 Rep. Paquette proposes plan to streamline application process for absentee voters
House Election of Ethics Committee approves measure
State Rep. Brad Paquette is spearheading a plan to give local election clerks the option to send out absentee ballot applications that allow voters to request ballots for all elections in a calendar year.
Paquette, of Niles, said it makes sense to allow local clerks to determine the best methods for sending out and managing absent voter applications in their communities.
"This is a great idea brought to my attention by one of our local township clerks," Paquette said. "The number of people who have been added to permanent absent voter lists have increased immensely, and the postage costs associated with sending out absent voter applications have grown just as much. This will give clerks an opportunity to make changes that are cost effective and less confusing to voters."
Under current state law, clerks are required to prepare separate absent voter applications for each election – except for a primary or special primary election and the election that follows. Overseas and military voters, however, may submit one application to request ballots for all elections in a calendar year.
"This plan allows clerks to use an application for local voters that is similar to the Federal Post Card Applications used by overseas and uniformed service voters," Paquette said. "It's a simple solution that makes a lot of sense."
House Bill 5543 received unanimous bipartisan support from the committee. It now advances to the House Ways and Means Committee for further consideration.
###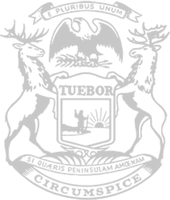 © 2009 - 2021 Michigan House Republicans. All Rights Reserved.
This site is protected by reCAPTCHA and the Google Privacy Policy and Terms of Service apply.