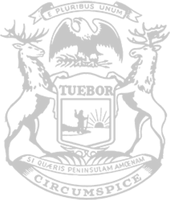 Rep. Meerman: The decision to wear masks should be voluntary
State Rep. Luke Meerman, of Coopersville, issued the following statement in opposition to Ottawa County's recently implemented mask mandate for students and teachers in all K-6 classrooms, regardless of vaccination status:
"The parents of Ottawa County know what is best for their children and their right to do so should be respected. Residents across our communities have made it clear to me that they do not want another mask mandate, especially for those who are already vaccinated. As their representative, it is my job to give them a voice.
"Unelected bureaucrats should not have the power to make unilateral mandates impacting an entire community of free-thinking and capable adults. Let's let parents make decisions for their own children. It's time to take a stand against heavy-handed mandates from bureaucratic entities.
"I will do everything I can to help the people's voice be heard and reverse this mandate! 'We the people' are speaking, and this government needs to be answerable to 'we the people.'"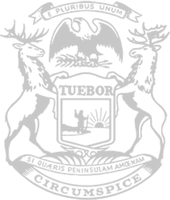 © 2009 - 2022 Michigan House Republicans. All Rights Reserved.
This site is protected by reCAPTCHA and the Google Privacy Policy and Terms of Service apply.