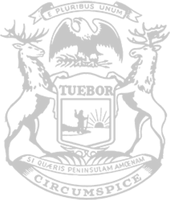 Rep. Martin's plan to better inform students about career, educational options is signed into law
State Rep. David Martin's plan to better inform Michigan students about their career and education options following high school is now state law.
Under Martin's plan, kids will be made aware of career paths that involve skilled trades and public service, in addition to those that require four-year degrees and graduate school.
"As our students make important life choices about what to do after high school, it's vital to ensure they are well-informed of their options," said Martin, of Davison. "Not all paths to success hinge on a four-year college degree. Many young people may prefer trade school or public service, and I'm glad this change will help present them with the diverse career opportunities in their communities and across Michigan."
Now that Martin's plan is law, all Michigan high-school students will receive information compiled by the Michigan Department of Education describing options for post-secondary education, vocational training, and public service avenues that students can consider as a career when looking to the future. It will include information about college graduation rates, average education costs, the most in-demand occupations, and average salaries for occupations across Michigan the preceding year.
The plan, House Bill 4953, is now Public Act 88 of 2022.
###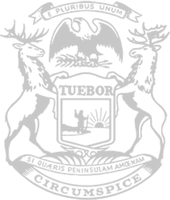 © 2009 - 2023 Michigan House Republicans. All Rights Reserved.
This site is protected by reCAPTCHA and the Google Privacy Policy and Terms of Service apply.