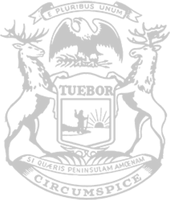 Rep. Martin urges residents to share their experiences with Secretary of State's new system
House collecting public comments about SOS's appointment-only system
State Rep. David Martin today urged Genesee County residents to share the experiences they have had with the Secretary of State's appointment-only system.
The department moved to the appointment-only model last June after previously shutting its offices down due to COVID-19. Since that decision, Martin said he has received an overwhelming number of complaints from residents who are unable to access the services they need in a timely manner. Still, Secretary of State Jocelyn Benson recently announced her intention to keep the appointment-only model in place permanently.
"People are frustrated. It shouldn't take them months to get an appointment to do very routine business with the Secretary of State," Martin said. "They shouldn't have to take time off work so they can sit on their computer at 8 a.m. and noon and wait for next-day appointments to open up, only to have the system crash. I can't understand why the Secretary of State would think this level of service is acceptable. She ran for office offering a 30-minute guarantee. Now, you're lucky if you can even get in the door in 30 days. I'm gathering up your input to help drive change."
People can now visit www.gophouse.org/posts/reopensos to fill out an online form and share their comments with the House Oversight Committee, which is scheduling hearings on the topic.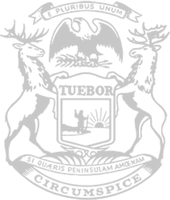 © 2009 - 2021 Michigan House Republicans. All Rights Reserved.
This site is protected by reCAPTCHA and the Google Privacy Policy and Terms of Service apply.