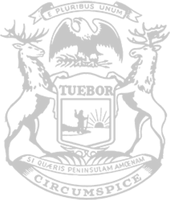 Rep. Martin: Repealing pension tax, lowering cost of prescription drugs are priorities
State Rep. David Martin today released the following statement in response to the governor's State of the State address:
"Repealing the pension tax on our seniors and lowering the cost of prescription drugs were priorities of mine long before I started serving our community in the Legislature, and they continue to be priorities today. It was great to hear the governor recognize them as shared priorities during her State of the State address.
"Seniors throughout Genesee County worked hard to earn their pensions and they planned their retirements with the expectation that their pension income would not be taxed – because it never was, up until the government changed the rules in 2011. Living on a fixed income is hard, especially with the cost of groceries, gas and other everyday living expenses going through the roof. Repealing the pension tax would give seniors some much needed, and well deserved, relief.
"The high cost of prescription drugs forces far too many of our friends and neighbors to make the tough choice to ration their medicine or go without it all together because they simply can't afford it. I voted last year to lower the cost of health care and make it more accessible to Michigan families, including placing a cap on the cost of insulin. I'm hopeful the governor's public support tonight will help get it across the finish line."
###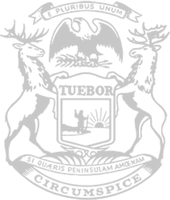 © 2009 - 2022 Michigan House Republicans. All Rights Reserved.
This site is protected by reCAPTCHA and the Google Privacy Policy and Terms of Service apply.