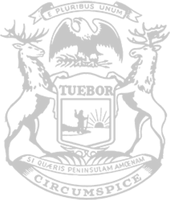 Rep. Martin: Michigan residents should expect income tax reduction for 2023
State Rep. David Martin today said a large increase in surplus revenue coming into the state is expected to trigger a rollback of the income tax rate starting with the 2023 tax year.
Martin, R-Davison, said thanks to the fiscally responsible leadership and policies that resulted in a historic budget surplus, the House Fiscal Agency recently announced that an income tax reduction will automatically take place unless state law is changed. Estimates indicate the rate will drop from the current 4.25% to as low as 4.05% for the 2023 tax year.
"Tax relief is needed now more than ever before," Martin said. "Local people are struggling. Inflation keeps driving up the cost of groceries, gas, and other household essentials. It doesn't make sense for the state to keep recording record surpluses when we could be putting more money in the pockets of struggling Michigan families and seniors on fixed incomes."
Martin said an income tax cut is all but certain, unless Democrats who are now in control of the Legislature decide to eliminate the law that would trigger the reduction. The rate of the rollback won't be certain until revenue figures are finalized for the 2022 fiscal year.
###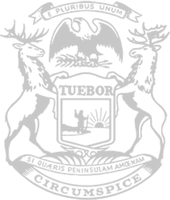 © 2009 - 2023 Michigan House Republicans. All Rights Reserved.
This site is protected by reCAPTCHA and the Google Privacy Policy and Terms of Service apply.