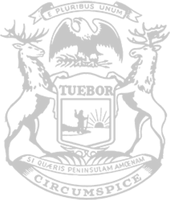 Rep. Markkanen: Refunds coming to U.P. drivers a direct result of car insurance reforms
State Rep. Greg Markkanen today said car insurance reforms he worked to develop and approve will lead to money going back to U.P. drivers in upcoming months.
The Michigan Catastrophic Claims Association announced it will provide $400 refunds for each insured vehicle early next year. The state's new car insurance laws call for periodic audits of the MCCA's finances, and require refunds for Michigan drivers when certain financial criteria are met.
The MCCA said last month that refunds would be coming, and the specifics were announced today. Drivers can expect to receive refunds in the second quarter of 2022.
"The cost of car insurance was a massive and burdensome financial commitment for many people and families across the western U.P. Change was sorely needed to provide people with relief," said Markkanen, of Hancock. "We are continuing to see costs come down and drivers saving money with the implementation of these reforms. That was what people demanded, and that was why I pushed for this legislation and helped advance it to the governor's desk."
Markkanen and the Legislature voted to approve the measures in 2019.
The refunds will come in addition to annual MCCA rate reductions. The per-vehicle assessment fee was $220 in 2019, but it has dropped to $86 per vehicle for the current 12-month period. Markkanen pointed to the reduction as additional proof that the plans are working and delivering savings.
The annual fee is charged only to drivers choosing to maintain unlimited lifetime personal injury protection benefits in their car insurance policies. Drivers who choose lower coverage limits under Michigan's revised no-fault insurance law avoid the fee altogether.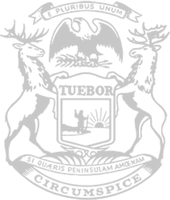 © 2009 - 2022 Michigan House Republicans. All Rights Reserved.
This site is protected by reCAPTCHA and the Google Privacy Policy and Terms of Service apply.