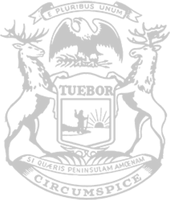 Rep. Markkanen: No end in sight on Governor Whitmer's misguided indoor dining ban
State Rep. Greg Markkanen today underscored the dire need for restaurants to resume in-person dining services after Gov. Gretchen Whitmer announced a current statewide ban would be extended to Feb. 1.
"There won't be many bars and restaurants left to re-open with the governor continuing to extend these closures," said Markkanen, of Hancock. "This ban has been extended numerous times – even as the pandemic impacts different areas of the state differently and Michigan is now meeting key criteria laid out by the administration. It's arbitrary and anti-small business. People don't want government handouts to remain closed or limited. They want to be able to resume their livelihoods safely and sensibly and they have worked tirelessly to develop plans to do that. But the governor is unilaterally saying 'no'. And job providers and workers are hurting as a result."
Markkanen had supported legislative efforts dubbing Jan. 16 as "Dine-In Day" in Michigan – encouraging people to safely support local restaurants as an emergency health order banning indoor dining was set to expire that day. Michigan has roughly 16,500 eating and drinking establishments that employ more than 447,000 people.
Whitmer's order initially went into effect Nov. 18. While the governor has repeatedly promised to revise the emergency health order should COVID cases decline, she has not. The Detroit News reported in mid-December – when the governor extended her order for the first time – that statewide COVID cases were declining. As of this week, cases have plateaued – and cases in the Upper Peninsula remain far lower than the rest of the state.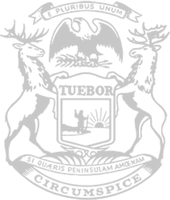 © 2009 - 2021 Michigan House Republicans. All Rights Reserved.
This site is protected by reCAPTCHA and the Google Privacy Policy and Terms of Service apply.