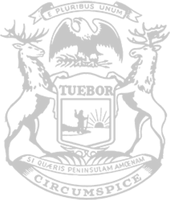 State Rep. Greg Markkanen, of Hancock, has announced Sarah Blakely as his new legislative aide and constituent services liaison.
Rep. Markkanen adds former news anchor to legislative staff
In continuing to serve the 110th Michigan House district in the western U.P., state Rep. Greg Markkanen has announced the addition of Sarah Blakely as a legislative aide and constituent services liaison.
Blakely was formerly a news anchor at WLUC in Marquette and covered U.P. politics during her time as a journalist. She graduated with a Bachelor of Arts in Communication from Purdue University in 2012 and currently lives in Ishpeming.
"I am very familiar with issues people across the U.P. are facing through my experiences in the region and I am ready to help them with their questions and concerns," Blakely said. "The U.P. has truly become my home."
"Sarah is a tremendous addition to our team and an outstanding resource for people across Baraga, Gogebic, Houghton, Iron, Keweenaw, Marquette and Ontonagon counties," said Markkanen, of Hancock. "My office is always available to speak with people, hear their concerns and go to work for issues that matter to them." People can contact Rep. Markkanen's office by phone at (517) 373-0850 or via e-mail at [email protected]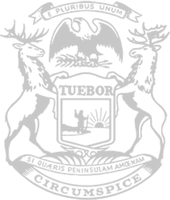 © 2009 - 2021 Michigan House Republicans. All Rights Reserved.
This site is protected by reCAPTCHA and the Google Privacy Policy and Terms of Service apply.