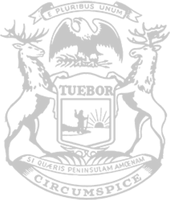 Rep. Johnsen receives key committee assignments for 2023-24 legislative term
State Rep. Gina Johnsen will serve on the Education; Families, Children and Seniors; and Judiciary committees during the 2023-24 legislative session. 
Johnsen is a longtime advocate of educational choice who will work to strengthen parental rights, promote healthy and safe schools, and bolster skilled trades opportunities.
"As a mother, education advocate and former teacher, I understand what must happen for our schools to get back to teaching the basics so our children have the best chance for success in life," said Johnsen, R-Lake Odessa. "My appointment to the Education Committee is certainly in my wheelhouse, and I look forward to being a strong advocate for all students and their parents."
Johnsen said her role on the House Families, Children and Seniors Committee also gives her an excellent opportunity to continue advocating for young people, families and senior citizens. On the Judiciary Committee, Johnsen will advocate for legal reforms to ensure the law equally applies to everyone while protecting the standard of innocent until proven guilty.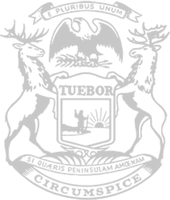 © 2009 - 2023 Michigan House Republicans. All Rights Reserved.
This site is protected by reCAPTCHA and the Google Privacy Policy and Terms of Service apply.