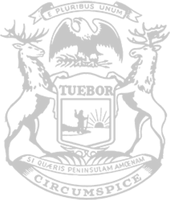 Rep. Greg Markkanen, R-Hancock; audio on initial passage of 2023 state budget
Rep. Markkanen says as the House version of the state's 2023 Fiscal Year budget heads to the Michigan Senate, he is pleased to see a focus on paying down the state's long term debt, as well as on tax relief.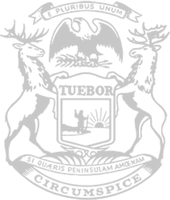 © 2009 - 2023 Michigan House Republicans. All Rights Reserved.
This site is protected by reCAPTCHA and the Google Privacy Policy and Terms of Service apply.