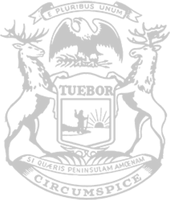 Rep. Carra introduces plan to help address substitute teacher shortage at Michigan schools
Legislation would allow adults with a high school diploma to substitute teach
State Rep. Steve Carra today introduced a plan to make it easier for schools to hire substitute teachers by removing the college credit requirement for substitutes.
Carra, of Three Rivers, said the legislation would help public schools facing a substitute teacher shortage.
A study published in 2019 by Michigan State University's Institute for Public Policy and Social Research found that 64% of Michigan school districts "were not able to find a substitute multiple times a week, and another 21% had unfilled vacancies once a week."
"Even before COVID-19, schools were already struggling to bring in enough substitute teachers," Carra said. "My plan will eliminate an excessive burden that prevents capable substitutes from filling in, instead allowing local schools to draw from a larger pool of qualified candidates to better serve our students."
Currently, most substitute teachers at public school districts or intermediate school districts must have an associate degree or have completed at least 60 college credit hours. Carra's House Bill 5635 would instead require only a high school diploma or equivalency certificate.
HB 5635 was referred to the Committee on Workforce, Trades and Talent.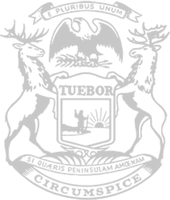 © 2009 - 2022 Michigan House Republicans. All Rights Reserved.
This site is protected by reCAPTCHA and the Google Privacy Policy and Terms of Service apply.