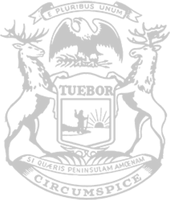 Rep. Beeler: Reform will repair disastrous unemployment agency
State Rep. Andrew Beeler and the Michigan House of Representatives on Wednesday approved a plan to reform the state's Unemployment Insurance Agency (UIA).
"A functional government should carry out its responsibilities in a thorough and timely manner," said Beeler, of Port Huron. "Those characteristics hardly describe our unemployment agency, which paid over $8 billion in fraud, approved benefits erroneously and slowed down many legitimate claims. The legislation passed by the House will repair the agency after disastrous delays, confusing communications and bungled benefits."
The House passed two packages of legislation to correct problems at the UIA.
House Bills 5549-5554 would institute various reforms to improve service at the agency. The plan would impose a clear, expedited timeline for the agency to review and make a determination on each claim for benefits. A new unemployment insurance advocate would serve as a resource for both claimants and employers, accepting complaints and reviewing the agency's actions. The plan would also improve transparency for key components of the unemployment system.
HBs 5265, 5525 and 5528 would ensure that nearly 700,000 recipients of Pandemic Unemployment Assistance (PUA) are not required to return benefits. The state agency included an error on its application, and then approved people who applied honestly but may not have been eligible for the federal program.
The legislation now advances to the Senate for consideration.
###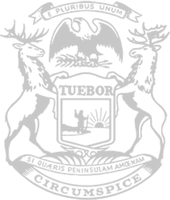 © 2009 - 2023 Michigan House Republicans. All Rights Reserved.
This site is protected by reCAPTCHA and the Google Privacy Policy and Terms of Service apply.