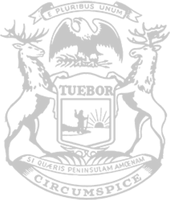 Rep. Beeler: It's time to choose kids over politics
State Representative Andrew Beeler (R-Port Huron) today expressed his enthusiastic support for a House Republican plan allowing schools across Michigan to reopen and barring the Governor from future executive action to close school sports.
House Republicans are expected to pass a COVID-19 relief package later today which includes HB 4049. This bill requires Governor Gretchen Whitmer to allow in classroom education and participation in all school sports.
Representative Beeler issued the following statements while discussing the bill package on local radio stations this morning:
"I am very proud to stand with my Republican colleagues in the House on reopening our classrooms and high school sports," said Beeler. "If the Governor continues to play politics with our children, then we in the Legislature are prepared to use our Constitutional powers to take action in defense of our state, our economy and our students."
"I am proud to support the Republican plan to wisely invest federal COVID-19 relief dollars where they are most needed," Beeler continued, "With this reasonable, common sense plan, Michigan citizens will finally begin to see their lives slowly return to normal."
"I am thrilled to be a supporter of the Legislature's plan to open high school classrooms and athletics," Beeler later stated, "The Governor has fought to keep them closed, and the Legislature is now taking action to counteract this. Based on science, data and sound judgement, this is the right thing to do for our state and our students."
"History will not judge the unprecedented, unilateral actions of our Governor very kindly," Beeler concluded, "Our student's mental health must be made a priority, and I am excited to support reopening of sports and classrooms across our state as almost all other states in the country have already done."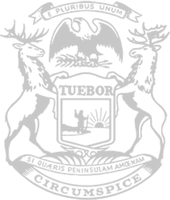 © 2009 - 2021 Michigan House Republicans. All Rights Reserved.
This site is protected by reCAPTCHA and the Google Privacy Policy and Terms of Service apply.