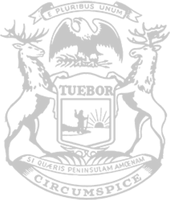 Rep. Beeler issues statement on governor's tax hike plan
State Rep. Andrew Beeler on Wednesday issued the following statement on the governor's new plan to block an automatic, permanent income tax cut for Michigan residents and small businesses, while offering individuals or couples only one-time $180 checks and putting money directly into an unaccountable fund for payments to large corporations:
"The governor's latest smoke-and-mirrors proposal is just another attempt to misdirect the people and small businesses of Michigan as she puts permanent income tax relief on the chopping block," said Beeler, R-Port Huron. "Michiganders need relief now and ongoing savings in the future. One-time checks are a poor excuse for levying a tax hike on working families and local businesses while creating a huge, unaccountable corporate slush fund. The people of Michigan should see through Gov. Whitmer's attempt to offer them a temporary bribe to cover up a disastrous tax hike."
###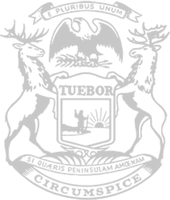 © 2009 - 2023 Michigan House Republicans. All Rights Reserved.
This site is protected by reCAPTCHA and the Google Privacy Policy and Terms of Service apply.