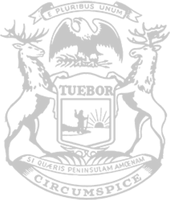 Rep. Beeler introduces plan to prohibit critical race theory in K-12 curriculum
State Rep. Andrew Beeler today introduced a plan to prevent a state or local K-12 curriculum from including race or gender stereotyping.
"Students go to school to learn, and our curriculum should not be teaching students to stereotype each other based on race or gender or to view themselves or their country poorly as a result," said Beeler, of Port Huron. "My plan will promote respect among Michigan students and patriotism for the United States and the opportunity it provides to all, regardless of one's background."
Beeler's House Bill 5097 would prohibit the state Board of Education and local school boards from explicitly or implicitly including a set of statements, beliefs or ideas related to race and gender stereotyping in core academic curriculum for public elementary, middle and secondary schools. Content to be excluded from curriculum would include, among others, the ideas that:
Individuals of a particular racial group, ethnic group or gender possess a collective quality or hold collective beliefs;
Individuals act in certain ways, including racism and sexism, because of their skin color or gender;
Cultural norms and practices of one group should be eliminated to conform to those of another group;
Individuals bear collective guilt for historical wrongs committed by others of a shared racial group or gender; and
Actions of individuals serve as an indictment of others in a racial group or gender.
HB 5097 has been referred to the Committee on Education for review.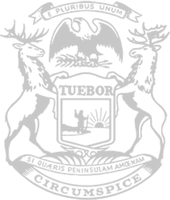 © 2009 - 2022 Michigan House Republicans. All Rights Reserved.
This site is protected by reCAPTCHA and the Google Privacy Policy and Terms of Service apply.