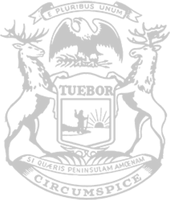 Rep. Beeler introduces plan to help taxpayers support pregnant, parenting students
State Rep. Andrew Beeler today introduced a plan to allow Michigan residents to contribute a portion of their state income tax refund to support pregnant and parenting students.
"Education can provide a better future for many Michigan families," said Beeler, of Port Huron. "To aid these families, the Pregnant and Parenting Student Services Fund was created with overwhelming bipartisan support in 2004, and my plan will let taxpayers provide their support by a simple indication on their tax returns."
House Bill 4779 would allow taxpayers to designate contributions of $5, $10, or more from their tax refunds to the Pregnant and Parenting Student Services Fund. The fund, created with bipartisan legislation in 2004, supports pregnant and parenting student services offices at colleges and universities. These offices assist pregnant and parenting students and connect them with on-campus or community resources for health care, housing, childcare, academic scheduling, and parenting education.
The law already allows a refund designation for other state funds, such as the Children's Trust Fund and the Military Family Relief Fund.
HB 4779 was referred to the Committee on Tax Policy for review.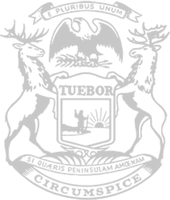 © 2009 - 2021 Michigan House Republicans. All Rights Reserved.
This site is protected by reCAPTCHA and the Google Privacy Policy and Terms of Service apply.