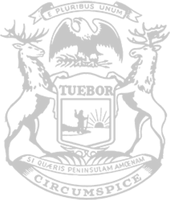 Rep. Beeler honors the passing of Conservative icon Rush Limbaugh
RELEASE
|
February 17, 2021
State Representative Andrew Beeler (R-Port Huron) today issued the following statement upon learning of the death of conservative icon Rush Limbaugh:
"Our nation has lost a truly great patriot. I don't know of any legislator – Republican or Democrat, conservative or liberal, who would ever claim that Rush wasn't a major force in American politics.
"The golden EIB microphone may be silent today – but the movement lives on. I am proud to say that the ideas Rush Limbaugh discussed on his show were common topics of conversation around the Beeler dinner table as I was growing up.
"The Maha Rushie is no longer around to help keep politicians honest. It's now up to all of us Rush babies to take up his cause and continue the fight for freedom."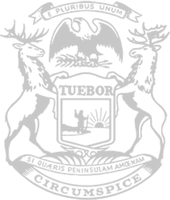 © 2009 - 2021 Michigan House Republicans. All Rights Reserved.
This site is protected by reCAPTCHA and the Google Privacy Policy and Terms of Service apply.