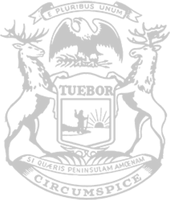 Reps. Annette Glenn and Beau LaFave testify in the House Oversight Committee.
Rep. Annette Glenn, R-Midland; audio on cracking down on "hush money" in state government
Rep. Glenn talks about her new bill that would ban the use of contracts prohibiting state officers from disclosing information about their official duties. A state employee who authorizes a "hush money" deal could be fined up to $2,500, and the attorney general would be authorized to take them to court for violations. Rep. Glenn testified on the measure before the House Oversight Committee Thursday.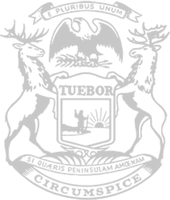 © 2009 - 2021 Michigan House Republicans. All Rights Reserved.
This site is protected by reCAPTCHA and the Google Privacy Policy and Terms of Service apply.