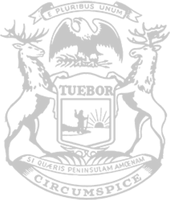 State Rep. Andrew Beeler, of Port Huron, addresses the House of Representatives in support of his House Resolution 100 on Thursday, May 6, 2021. HR 100, which was approved by voice vote, recognizes May 9-15, 2021, as Police Week in Michigan.
Rep. Andrew Beeler, R-Port Huron; audio on continuing work on 2022 state budget
As work goes forward on the 2022 budget this week at the state Capitol, Rep. Beeler says there needs to be an ongoing focus on controlling spending.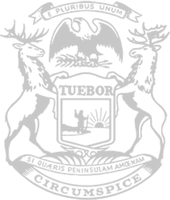 © 2009 - 2021 Michigan House Republicans. All Rights Reserved.
This site is protected by reCAPTCHA and the Google Privacy Policy and Terms of Service apply.