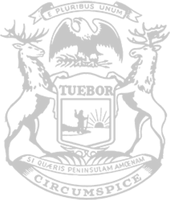 Paquette urges Benson to address SOS online scheduling system
State Rep. Brad Paquette, of Niles, today urged Secretary of State Jocelyn Benson to address issues within the department's website that prevent Michigan residents from making next-day appointments.
Paquette said his office has received several calls from constituents who have been unable to schedule next-day appointments and are automatically disconnected when they attempt to call on the phone.
Without the option for next-day appointments, people are forced to wait until June or later to make an appointment in most parts of the state.
The issues at Michigan's Secretary of State offices began after the offices were closed to the public throughout the pandemic, leaving thousands of Michigan residents with nowhere to turn for license renewals, title transfers and more. However, the inability to generate the next-day appointments calendar at 8AM and noon seems to be a bug that surfaced following the latest self-service update that took the system offline between Thursday, March 11 and Tuesday, March 16.
"Understandably, constituents are concerned when, for example, they receive a notice that their license will soon expire but are unable to make an appointment before the date of expiration," Paquette stated in his letter. "I urge you to promptly address these issues and provide direction to the public about how they can obtain an appointment in the meantime."
The lawmaker said he too attempted to use the scheduling tool and call the department in an effort to help his constituents and experienced the same issues.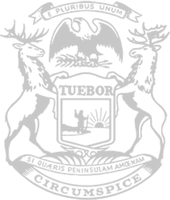 © 2009 - 2023 Michigan House Republicans. All Rights Reserved.
This site is protected by reCAPTCHA and the Google Privacy Policy and Terms of Service apply.