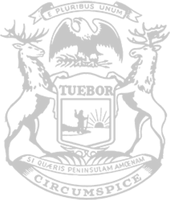 Michigan House approves Rep. Slagh's plan to protect intermediate school district funding
RELEASE
|
September 15, 2020
The Michigan House today approved Rep. Bradley Slagh's plan to help increase the funding available for intermediate school districts without raising taxes.

Slagh's plan would reimburse intermediate school districts for the property tax revenue lost to brownfield redevelopment authorities.

"Intermediate school districts provide a wide range of important services to many students and school districts across Michigan – including special education, career and vocational programs, and transportation," said Slagh, of Zeeland. "When property tax revenue they would otherwise receive is scraped off by brownfield redevelopment authorities, intermediate school districts have fewer resources to accomplish their important missions."

Slagh's legislation remedies that situation by reimbursing ISDs for property tax revenue that is captured by TIFAs set up to spark brownfield redevelopment. Slagh noted that while brownfield redevelopment is beneficial to communities, students and intermediate school districts should not suffer as a result.

"Voters typically approve their millage rates with the knowledge their tax money is going to support public services such as ISDs," Slagh said. "ISDs often rely heavily on property taxes for their funding. This measure simply reimburses ISDs for voter-approved revenue they lose after Jan. 1, 2021."

Reimbursements would come from the school aid fund, increasing parity between ISDs and their member school districts. The plan does not reduce the amount of money going to the school aid fund.

House Bill 5059 advances to the Senate for further consideration.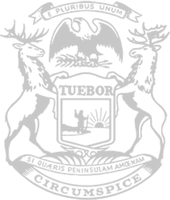 © 2009 - 2023 Michigan House Republicans. All Rights Reserved.
This site is protected by reCAPTCHA and the Google Privacy Policy and Terms of Service apply.