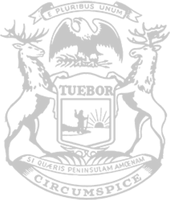 Meerman: Mask mandates should be lifted for all, regardless of vaccination status
State Rep. Luke Meerman, of Coopersville, issued the following statement after the governor's announcement that the mask mandate has been removed only for those who are vaccinated:
"We're heading into dangerous territory when we give more freedoms to those who comply with vaccinations than to those who don't. Everyone has the right to choose what is best for their own health, and no one should be penalized if they decide not to be vaccinated.
"I proudly cosponsored legislation to outlaw vaccine passports of any kind because it is a direct violation of our right to privacy. Urging businesses to check the vaccination status of its patrons forces business owners into an unfair position to invade the privacy of their customers before entering a store or restaurant.
"It's time to repeal the mask mandate for everyone in Michigan."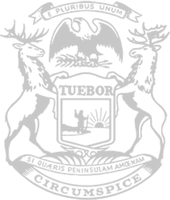 © 2009 - 2022 Michigan House Republicans. All Rights Reserved.
This site is protected by reCAPTCHA and the Google Privacy Policy and Terms of Service apply.