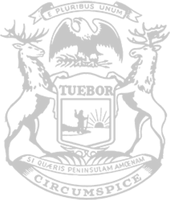 House education panel approves Rep. Beeler plan to prohibit race and gender stereotyping in schools
The House Committee on Education on Tuesday approved a plan by state Rep. Andrew Beeler to prohibit inclusion of race and gender stereotyping in the state's K-12 curriculum.
"Michigan schools are tasked with educating young people — preparing them for adulthood and good citizenship — but some backwards theories would teach students to see others differently based solely on race or gender," said Beeler, of Port Huron. "By keeping race and gender stereotyping out of curriculum, we will encourage students to treat one another as individuals with respect and decency."
Beeler's House Bill 5097 would prohibit state and local school boards from incorporating any form of race or gender stereotyping in core academic curriculum. The plan outlines the statements, beliefs or ideas of race or gender stereotyping, specifically listing several statements involving assumptions about individuals based on racial group, ethnic group or gender.
The committee approved HB 5097 in an 8-5 vote, and it is now before the entire House of Representatives for consideration.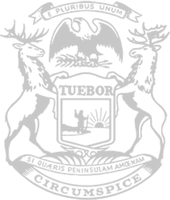 © 2009 - 2023 Michigan House Republicans. All Rights Reserved.
This site is protected by reCAPTCHA and the Google Privacy Policy and Terms of Service apply.