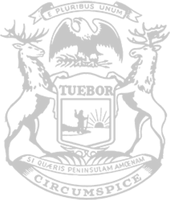 State Rep. Andrew Beeler, of Port Huron, speaks in support of his House Bill 5097 on Tuesday, Nov. 2. The bill would prohibit race or gender stereotyping in Michigan.
House approves Rep. Beeler plan to keep racism, sexism out of classrooms
The Michigan House of Representatives today approved state Rep. Andrew Beeler's plan to prevent race and gender stereotyping in Michigan curriculum — a move that would prevent the spreading of harmful principles contained in critical race theory in K-12 schools.
"From emancipation to women's suffrage to the civil rights movement, events throughout American history exemplify the ideas that all men are created equal; that content of character — not skin color — defines a person; and that racism and sexism in any form have no place in our society," said Beeler, of Port Huron. "My plan will ensure we are training our children to embrace the ideas that have carried our country away from racial and gender-based stereotypes, and toward a more unified and better future."
Beeler's House Bill 5097 would prohibit the State Board of Education or a local school board from including any form of explicit or implicit race or gender stereotyping in core academic curriculum. The plan lists several statements that characterize the beliefs and ideas of race or gender stereotyping. The list includes claims that make assumptions about individuals' beliefs, actions or attitudes based on race or gender.
HB 5097 now advances to the Senate for consideration.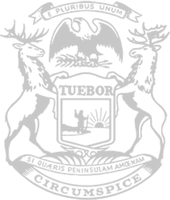 © 2009 - 2023 Michigan House Republicans. All Rights Reserved.
This site is protected by reCAPTCHA and the Google Privacy Policy and Terms of Service apply.