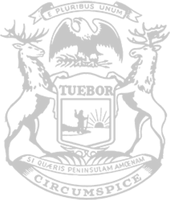 Governor vetoes Rep. Slagh's plan to protect privacy of Michigan citizens
Gov. Gretchen Whitmer has vetoed Rep. Bradley Slagh's plan to prevent the state government from selling or sharing the personal contact information of Michigan citizens.
Michigan's Department of Licensing and Regulatory Affairs (LARA) is responsible for ensuring certain professionals have the necessary experience to provide the services authorized under a particular license. During the process, the department requires collection of personal cell phone and email information about licensees and their businesses.
Slagh said he introduced his legislation because he was concerned that there is nothing in state law preventing the department from sharing this personal information with other businesses.
"Simply put, our state departments shouldn't be allowed to make money from sharing a person's personal information they require a licensee to provide," said Slagh (R-Zeeland). "I am disappointed the governor does not share these concerns. A governor should want to protect the privacy of the people and from getting more unrequested phone or email solicitations, and that's what my bills would have done."
House Bills 4494-5 would have amended the state's Occupational Code and Skilled Trades Regulation Act to prevent LARA from sharing the personal information of licensees for surveys, marketing or solicitation purposes.
###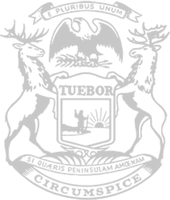 © 2009 - 2023 Michigan House Republicans. All Rights Reserved.
This site is protected by reCAPTCHA and the Google Privacy Policy and Terms of Service apply.