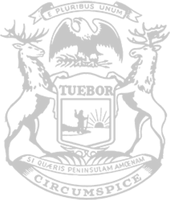 Wozniak bill ensures families seeking adoption have the legal support they need
State Rep. Doug Wozniak today delivered testimony before the House Families, Children and Seniors Committee on his bipartisan plan to correct an unintentional result of 2017 legislation that prevented attorneys from legally serving people in adoption court hearings.
In 2017, legislation was passed to prevent underground adoptions without court supervision. Wozniak said through unintentional oversight, the Legislature failed to include language to protect attorneys who regularly represent adoptive parents and biological parents in legal court-supervised adoptions.
Under current law, these attorneys could be violating the law and subject to felony prosecution for advertising their services.
"In the legislature's haste to get on top of this issue and make these acts unlawful, language was passed that prohibited certain individuals from advertising for adoption services," Wozniak said during his testimony. "This included licensed attorneys who provide services for families and biological parents undergoing court-supervised adoptions. Our plan ensures families can receive the help and support they need while undergoing this heartfelt and complicated process.
To remedy this problem, Wozniak's legislation would amend the existing law to allow adoption attorneys to continue to lawfully advertise for and perform their services in court-supervised adoptions without the threat of prosecution.
"There are hundreds of children in need of good, loving homes. We must do all we can to make adoption possible," Wozniak said.
Joining him for today's committee were fellow bill sponsor, Rep. Brenda Carter, of Pontiac, and Dion Roddy, an adoption law attorney and current chair of the Adoption Committee of the Family Law Section of the State Bar of Michigan.
The bipartisan bill package, House Bills 5148-5149, remains under consideration by the House Families, Children and Seniors Committee.
###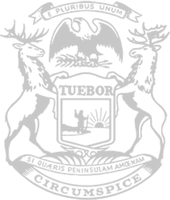 © 2009 - 2020 Michigan House Republicans. All Rights Reserved.
This site is protected by reCAPTCHA and the Google Privacy Policy and Terms of Service apply.