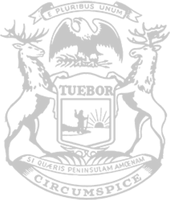 Sheppard says Gov.'s commitment to 45-cent gas tax will 'shutter small businesses' back home
State Rep. Jason Sheppard, of Temperance, today issued the following statement in response to Gov. Gretchen Whitmer's comments on the progress of ongoing budget negotiations:
"The governor's 45-cent gas tax is an unworkable solution for any Michigan family, but it's an especially disastrous proposal for border communities like mine. Do you know what a 45-cent gas tax will do in my hometown? It will shutter small businesses, like gas stations, as drivers head to Ohio to fill up their tanks.
"There are other ways to fund our road repairs besides hitting drivers with the highest gas taxes in the nation. This Legislature has been committed to researching and exploring those options and shared them with the governor, who has dismissed every option in favor of her $2.5 billion tax hike.
"Michigan drivers can't afford her plan, and—to be honest—it won't last for the long haul. Over time, as cars become more and more fuel efficient, gas taxes won't be worth as much. Our roads are the backbone of our economy. We need to pursue solutions that will stand the test of time."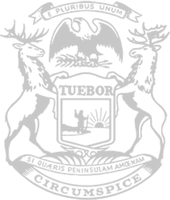 © 2009 - 2020 Michigan House Republicans. All Rights Reserved.
This site is protected by reCAPTCHA and the Google Privacy Policy and Terms of Service apply.